HAPPY TAMPER SILVER 58.4MM
The ExperienceHAPPY TAMPER offers unmatched design, functionality and user experience.With HAPPY TAMPER, you can expect peace of mind, comfort and result. The DesignHAPPY TAMPER combines precision alignment and force calibration in a c المزيد من المعلومات
شارك المنتج
The Experience
HAPPY TAMPER offers unmatched design, functionality and user experience.
With HAPPY TAMPER, you can expect peace of mind, comfort and result.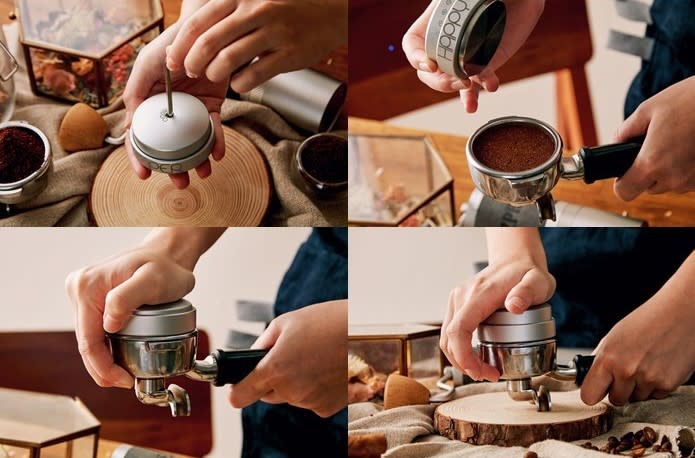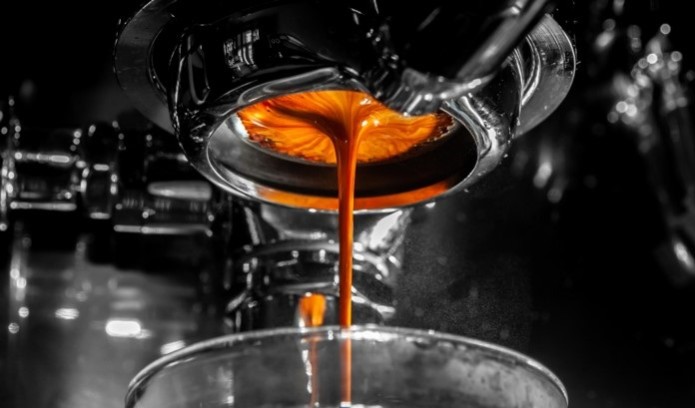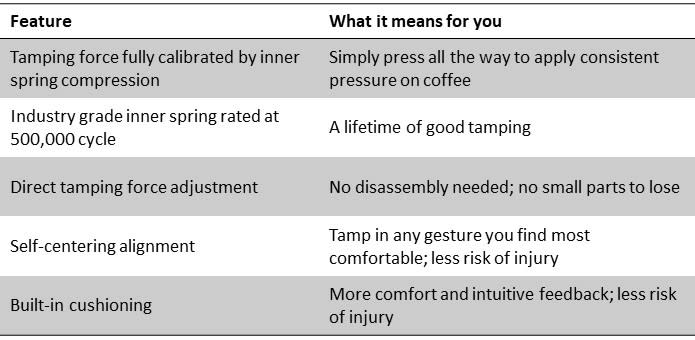 The Design
HAPPY TAMPER combines precision alignment and force calibration in a compact design.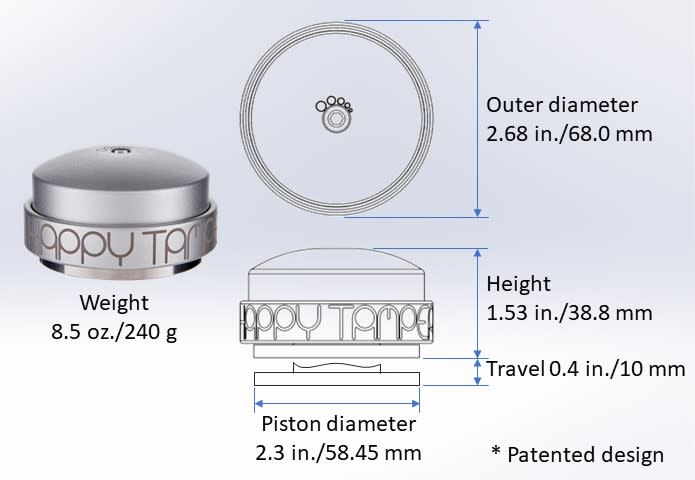 Guided descend with filter top rim as datum reference.
HAPPY TAMPER allows baristas to adjust the tamping force, not the tamping depth. Tamping force is generated by the compression of the inner spring. Simply press all the way for consistent tamping force.
Premium material and finishing.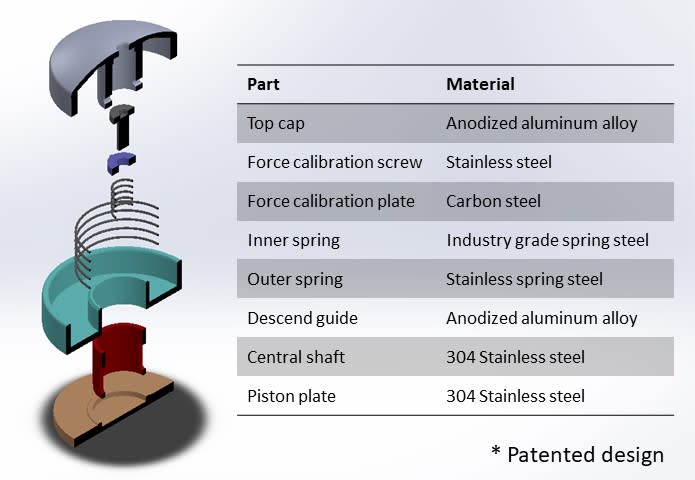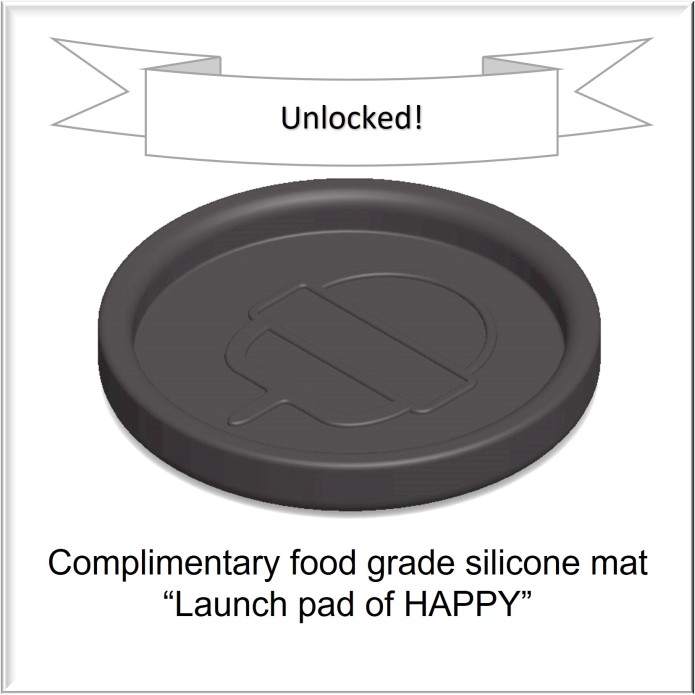 The Science
Espresso experts agree that consistent tamping force is the key to consistent extraction. Indeed, our experiments have confirmed that, with all other factors being equal, a variation in tamping force alone can change puck thickness, density and surface roughness.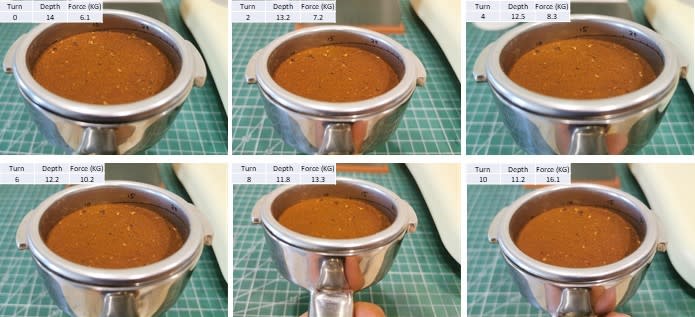 The measurement below shows that tamping force control of HAPPY TAMPER is at least 5 times more robust compared to that of other high-end palm tampers. This means HAPPY TAMPER can tolerate 5 times as much variation in other factors and still delivers similar tamping force.
For perspective, given a typical puck thickness of 1cm, an allowed variation of 0.01cm means other factors such as dose and distribution need to be controlled to within 1% accuracy in order to result in a consistent tamping force!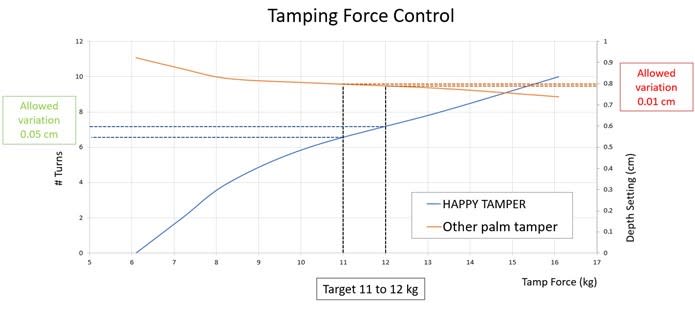 The Showdown
See why HAPPY TAMPER is the last tamper you'll ever need.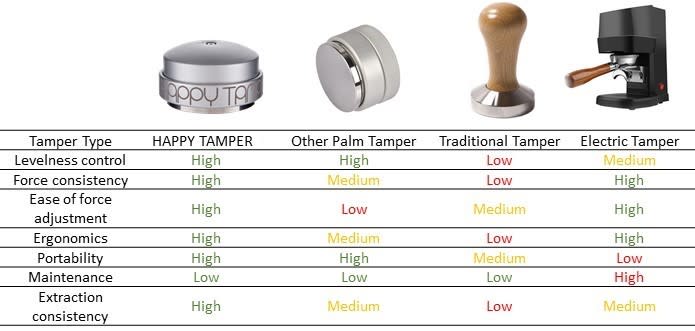 لا توجد تقييمات, اترك تقييمك